Welcome to Solano Public Transit Fans
LA Metro Trains Renovated at Alstom plant in Vallejo, CA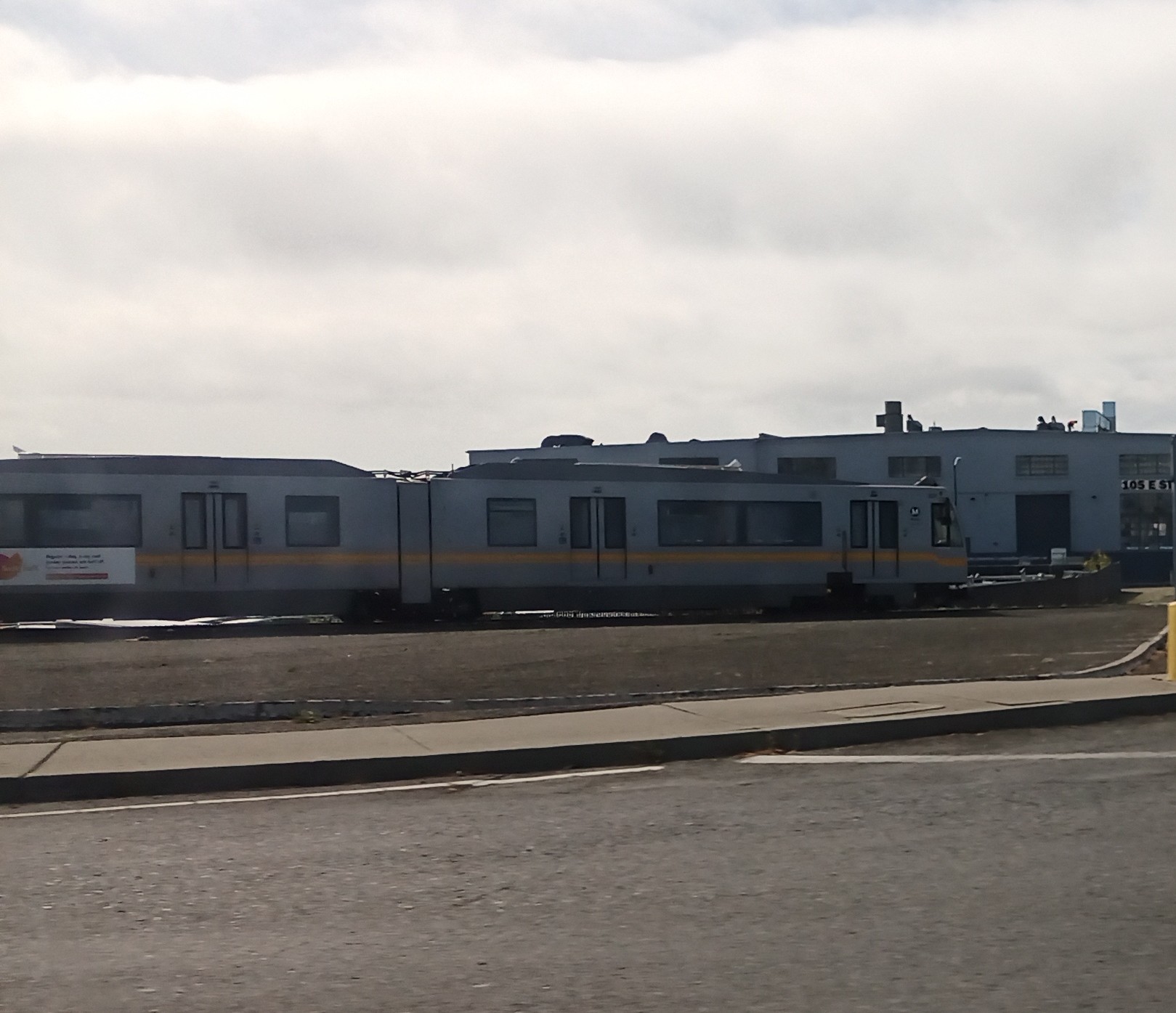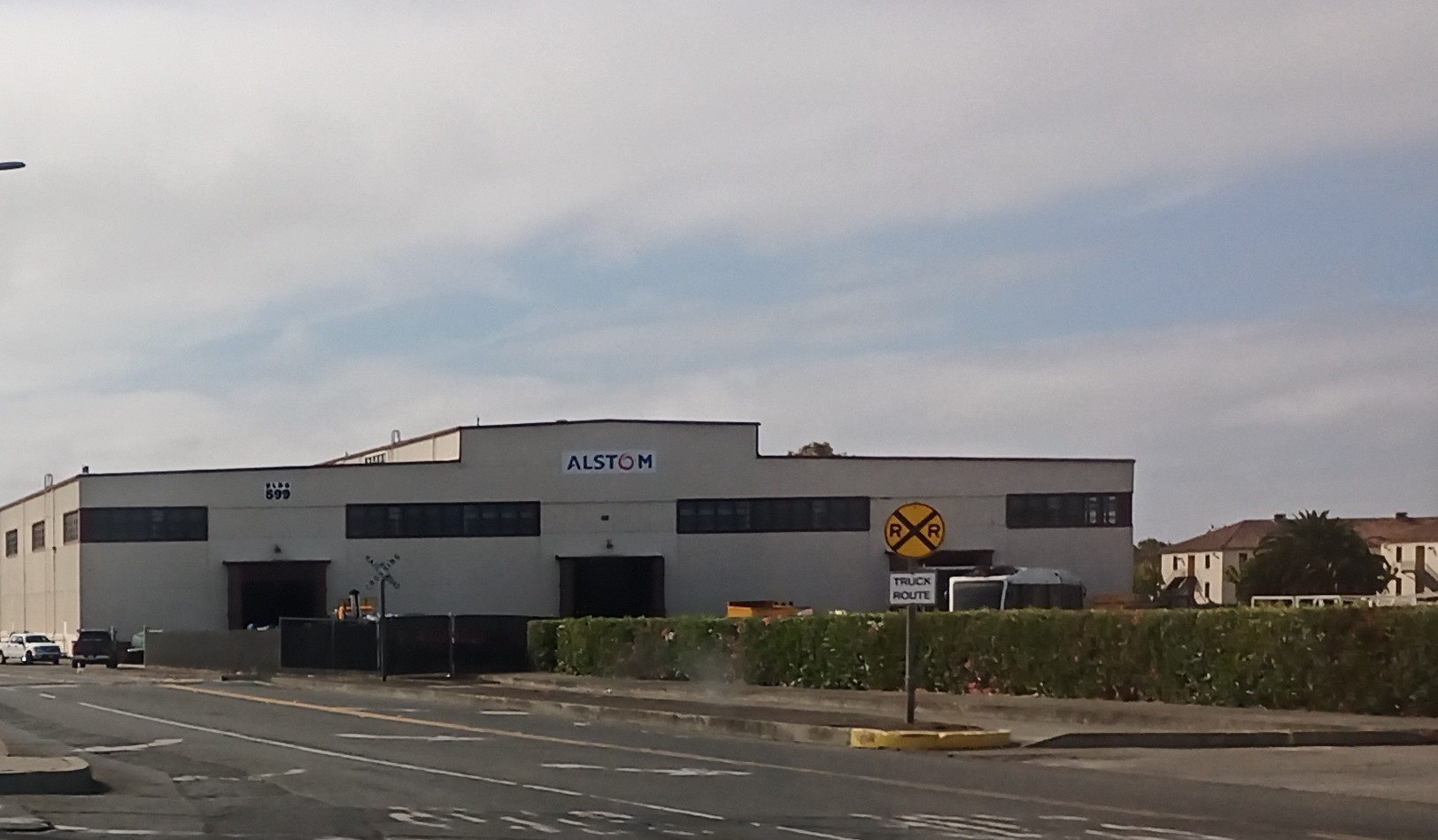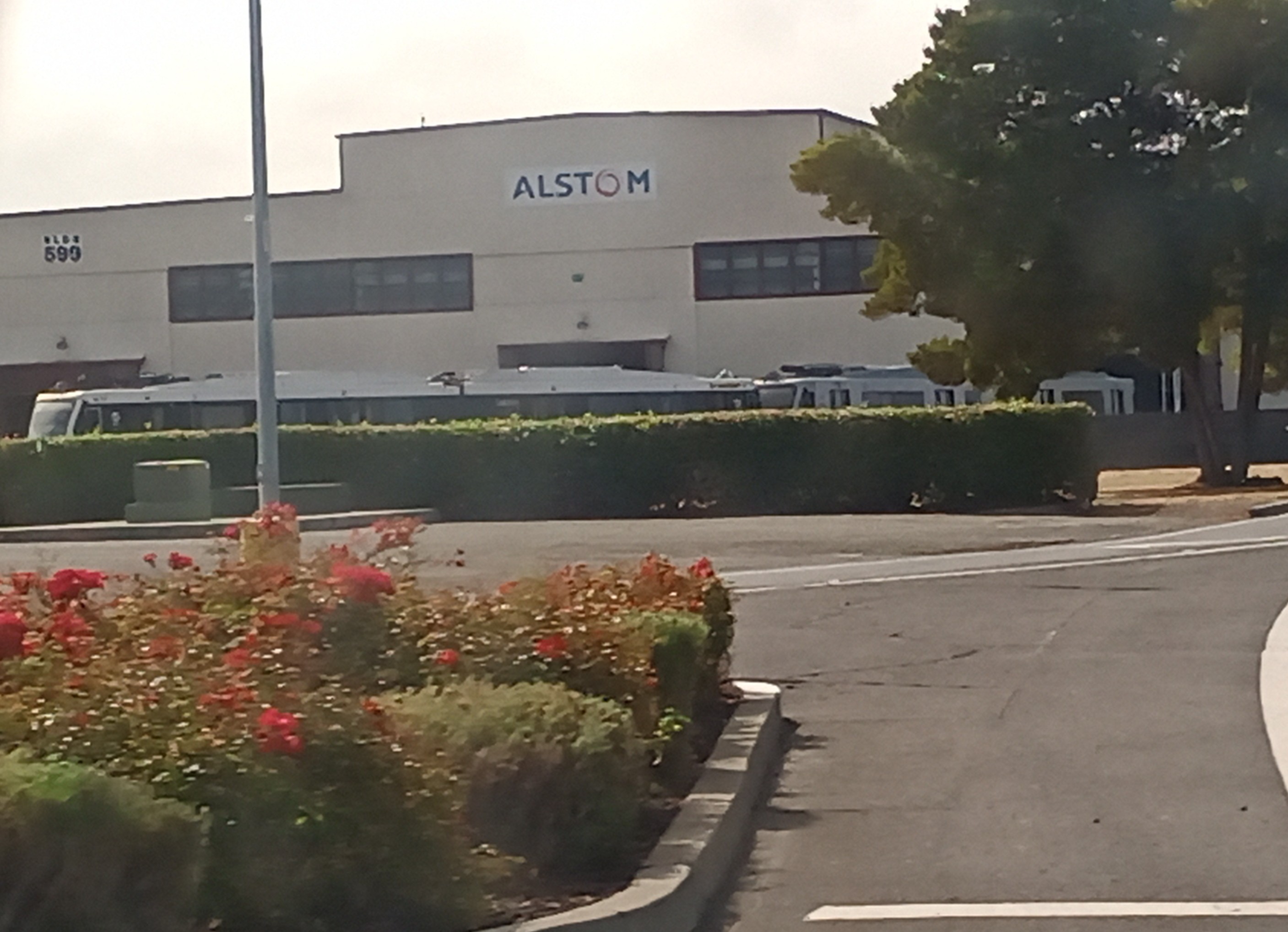 Original Picture at the Alstom plant in Vallejo, CA
Alstom in Vallejo, CA is known for assembling light rail transit, Heavy rail and high speed rail around the world. In this case on the day I passed through Mare Island I saw some of the LA Metros Light Rail Stock in the area. Yes this is given that some of LA Metro was in the process of modernizing their fleet and increasing their numbers for public transit in the SouthLand. However, I did not expect to see LA Metro to be in Northern California yes this is given that in Solano County, CA more people are aware of San Francisco Muni's Light Rail Service, Amtrak's Capitol Corridor, BART and Sacramento's Regional Transit Light Rail Lines as Public Transit for Northern California. It will be interesting how this will play out once finished on their respective lines the Gold and Blue Lines.
Sources Railway Age Link!
Official Statement by AlstomLink!
Official Statement by LA MetroLink!
Western Railway MuseumPage!
Interstate 80 Fairfield to Vacaville widening projectPage!
Solano Express Map Page!
US-50 Renovations Sacramento Page!
Northern California Storms 2023 Page!
Vacaville's Biomanufacturing Center the next Palo Alto? Page!
Sacramento RT and BART needs to Expand to Solano County within the next 3 decades Page!